Oakland Literacy Symposium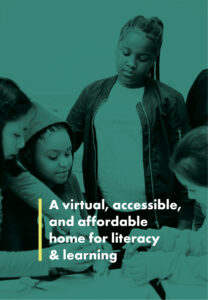 Save the Date: Oct. 1 – 2
Our inaugural symposium is a two- day virtual conference breaking down barriers, highlighting best practices, and elevating local solutions.
Who's Invited?
Educators, non-profit providers, community leaders, and parents are encouraged to attend.
Sessions / Workshops
Workshop proposal deadline has passed. For information, please contact symposium@oaklandliteracycoalition.org with inquiries/questions. Program information coming soon.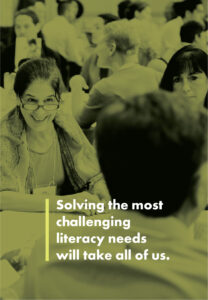 Featured Sessions
Literacy: A Liberatory, Civil Right Presented by Dr. Julie Washington
Performance by Youth Speaks

The Impact:
Community Literacy
Professionalizing the Field, Elevating Educators
Elevating professionals and giving visibility to the field.
Deepening Practice and Implementing Learning
Supporting practice throughout the year through our existing, highly engaged Literacy Coalition
Bridging Learning from the Classroom and Beyond
Aligning and linking learning across a literacy continuum with a literacy focus.
Deepening community commitment and practice of strengthening literacy as a tool for equity and driver of change.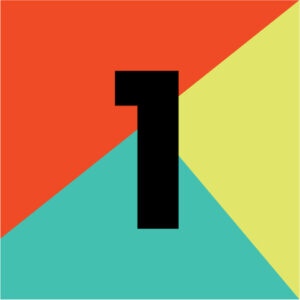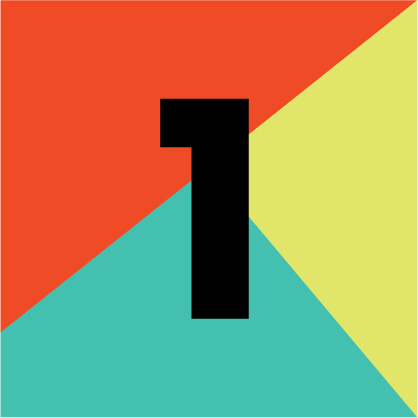 Local Solutions
Designed with an advisory group of local stakeholders and educators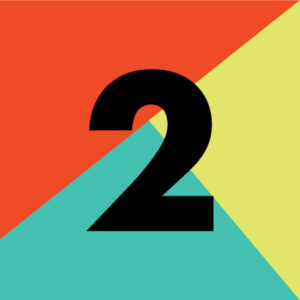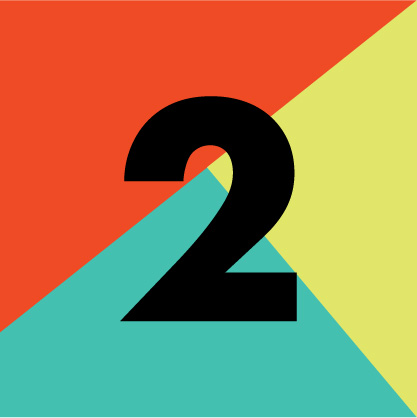 Collaborative
Teachers and community-based educators learning together in service of students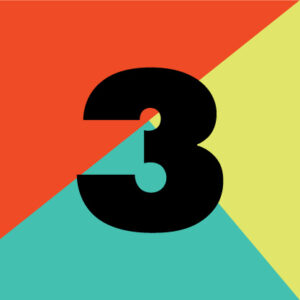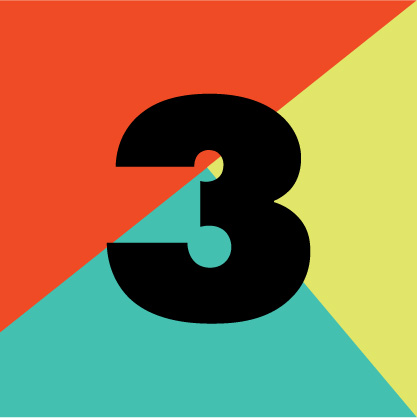 Grounded in Practice
Practitioner focused, practitioner taught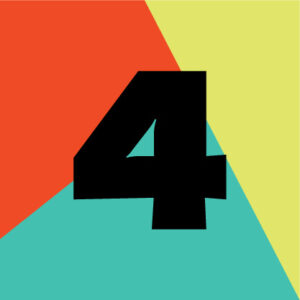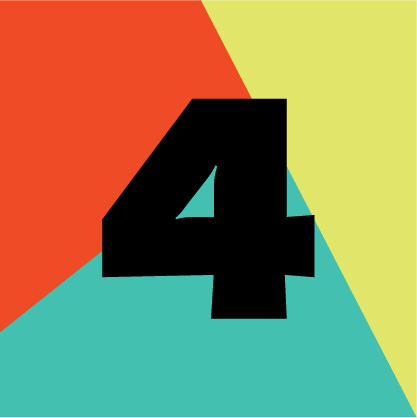 Equity Centered
Program designed around students and communities served.