February 23, 2021
Books to Celebrate Black History Month — All Year Round
Share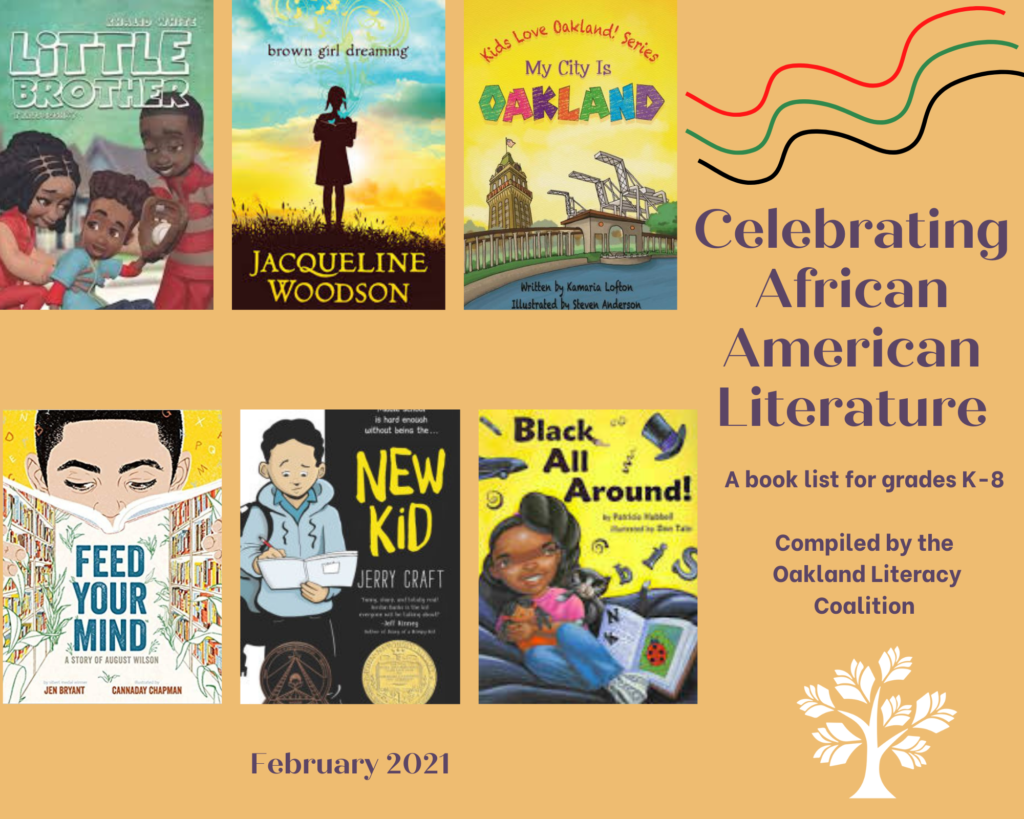 Blog Post by Sia Magadan, OLC Development & Outreach Manager
As a voracious elementary school student, I read all of the classics of that era; "How to Eat Fried Worms", "Tales of a Fourth Grade Nothing", and of course – "Charlotte's Web." As much as I coveted these texts, it was hard to find faces that resembled my own. Children's books have come a long way since then. Black authors and stories are showcasing a myriad of characters and storylines that connect with not only Black youth but all youth. Kids today have a plethora of choices when looking for books that feature characters that resemble them in appearance and issues of relevance.
It is often said that through books, readers are able to go on adventures without ever leaving the comfort of their home, or desk.  In addition, narratives with people of color at the forefront introduce readers to new vocabulary, ways of life, customs, people, and places that they otherwise might not have learned about. Not only is it important for Black children to see themselves represented in an uplifting and positive way, but it is also important for children who aren't Black to see Black children represented in this way as well.
As we celebrate Black History Month, the OLC has curated a book list featuring Black authors and illustrators for youth in grades K-8. These selections feature characters, themes, and stories that allow readers to go on new adventures – and expand their worldview. We hope they become new classics on your shelf to share and enjoy the whole year round.