May 13, 2022
OLC Members Play Key Roles in Supporting Literacy Growth
Share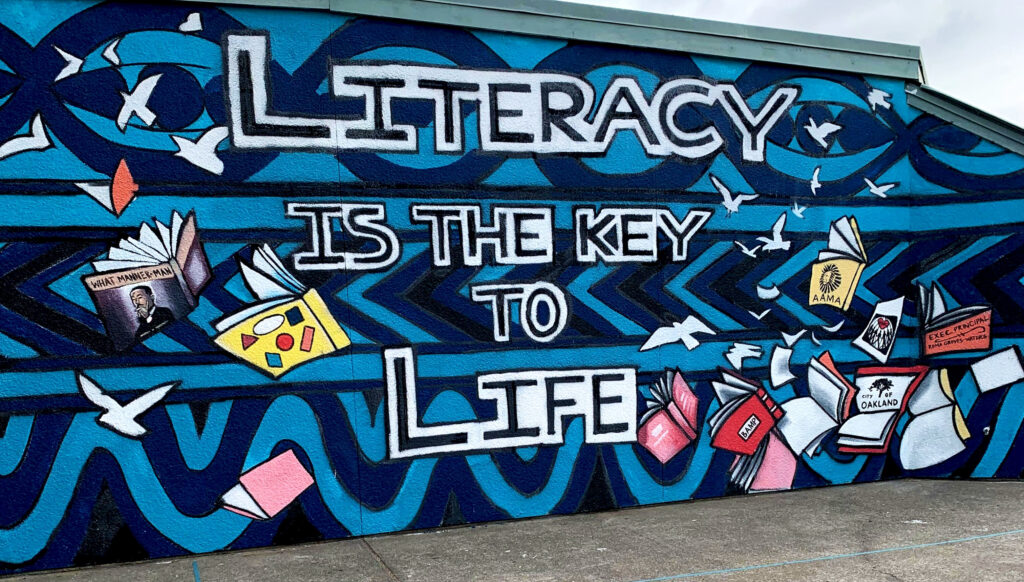 (Literacy is the Key to Life Mural at Peralta Hacienda Historical Park)
Written by OLC Staff
May 13, 2022
As we near the end of the school year, the Oakland Literacy Coalition recognizes the efforts of our entire community in supporting our children's reading. Shining a light on where we've seen progress helps us to stay grounded in what's possible and provides opportunities to learn and share successful practices with one another. 
GO Public Schools recently published a report, identifying 19 OUSD schools that demonstrated the highest literacy growth for Black, Latino, and Second Language Learner students. As part of Teacher Appreciation Week, the OLC joined GO on visits to some school sites to honor the achievement of their students, teachers, and staff. This week, as part of Get Caught Reading Month, we are recognizing OLC member organizations who have made valuable contributions to supporting the literacy ecosystems at those schools. We understand that improving literacy outcomes for our children extends beyond classroom instruction, and we want to acknowledge the efforts of community partners to foster a positive school culture. There are 11 OLC member organizations working to support students and families at the 19 highest-growth schools. 
We talked to a few of these members to hear more about their work:
Inspired by Jewish values of social justice, the Jewish Coalition for Literacy (JCL) is dedicated to eliminating childhood illiteracy by mobilizing tutors, engaging parents and growing libraries to help underserved public school children throughout the Bay Area. JCL trains volunteer reading tutors and places them in public elementary schools to provide one-one-one reading support to low-income, struggling readers in grades K-3. Among the high-performing schools, JCL provides programming at Greenleaf and Sequoia Elementary schools.  "We are very proud of our tutors and the fact that Jewish Coalition for Literacy (JCL) East Bay has developed a committed community among the volunteers who we nurtured during the last two years with," says Judy Pam-Bycel, Senior Program Manager.
Community Education Partnerships (CEP) provides educational support to Bay Area children who have been affected by homelessness. The primary function of the community-based organization is to recruit and train volunteers to provide high-quality academic tutoring for homeless children in the pre-kindergarten – 12th grade school system. "It's heartening to know that our community's dedication to literacy is showing impact,'" says Beth Miller, Senior Director of Programs at Community Engagement Partnerships (CEP). CEP does not run traditional school-based programming, but they support students who attend OUSD schools. The majority of students and tutors meet in traditional homes, libraries, and other outside locations. CEP has supported students from many Oakland schools that include Brookfield, Chabot, Emerson, Franklin, Hillcrest, Joaquin Miller, and Sankofa.
Reading Partners — a national educational non-profit — trains community volunteers to deliver individualized instruction to help students master reading fundamentals they need to reach grade level. "The tutors have instilled such a confidence in my students…They bring joy to students that wouldn't necessarily have joy in reading," says Elaina Amos-Lewis, Principal at Madison Park Academy and the Reading Partners Principal of the Year. "They are teaching [students] the way the lessons are structured and in a pace that is accessible to the students that in a classroom could get lost." –all while fostering an environment where students feel loved and supported.
These are just a few examples of the work that all of our member organizations do. They provide programming and support in their own valuable ways, working towards our collective mission that all students learn and love to read. Members like Children Rising and UC Berkeley Public Service Center provide one-on-one tutoring while others like Springboard Collaborative, Aim High, and Girls Inc. provide holistic expanded learning programs. Some, like Tandem, Partners in Early Learning, support early literacy development and others, including Family Engagement Lab, provide essential tools for family engagement and communications. All incorporate social-emotional learning and connect students with caring relationships. Many also provide concrete resources, whether books at home, technology or financial support as with the Oakland Promise. 
We are incredibly grateful to be in community with so many people who play an important role in making sure that Oakland youth have the reading support they need to feel affirmed and empowered in their academic journeys.
Here are the 11 member organizations that provide a range of essential supports and resources to the high-growth schools: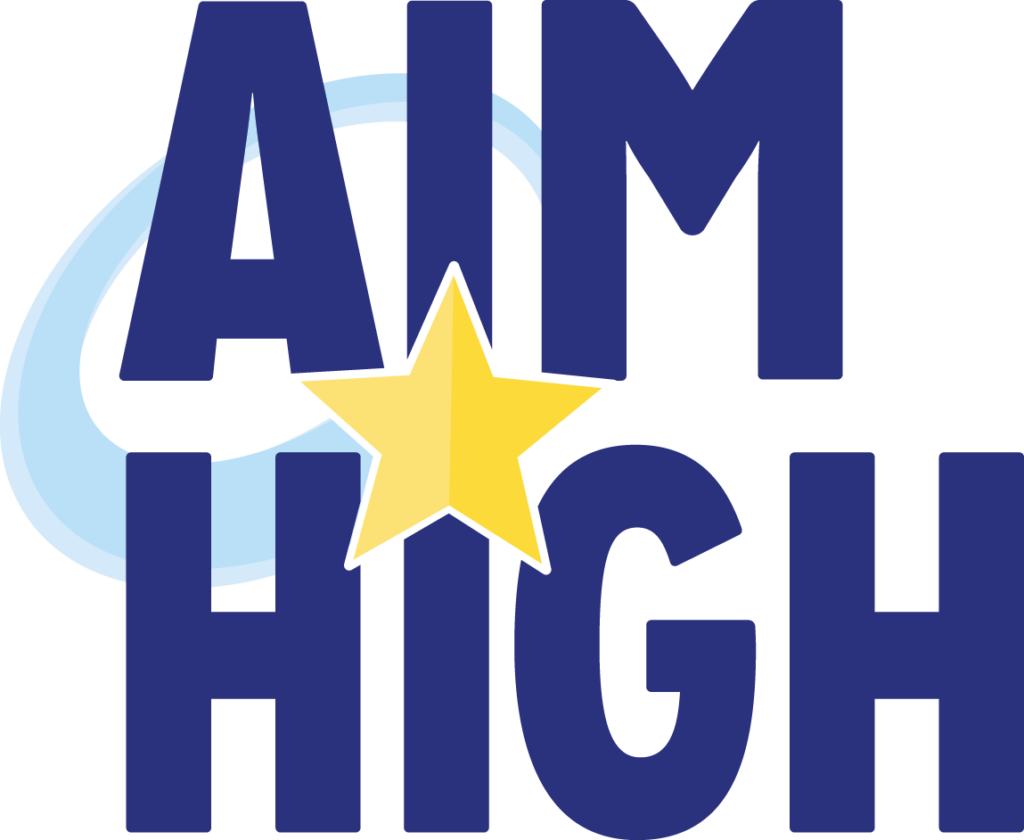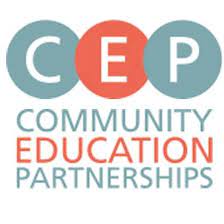 Community Education Partnerships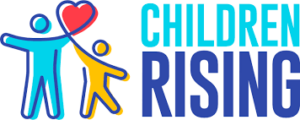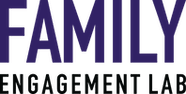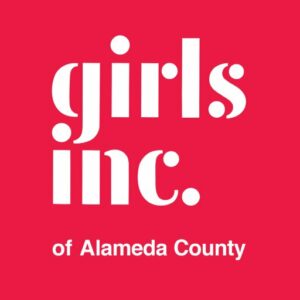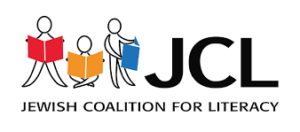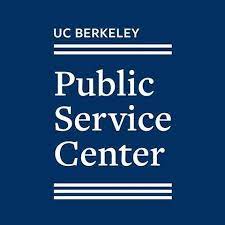 UC Berkeley Public Services Center
School Libraries are also essential to literacy growth and achievement – and the focus of the OLC's newest program area:
Through the OLC's new School Library Partnerships program we are also working to support school library staff who provide critical literacy resources beyond the classroom through library services on campus and the OUSD Digital Library, Sora, which is available to every OUSD student. We look forward to sharing more about the role and impact of school libraries on literacy growth and access in the coming months.