January 5, 2022
OLC Member Top 12 Booklist Picks for 2021
Share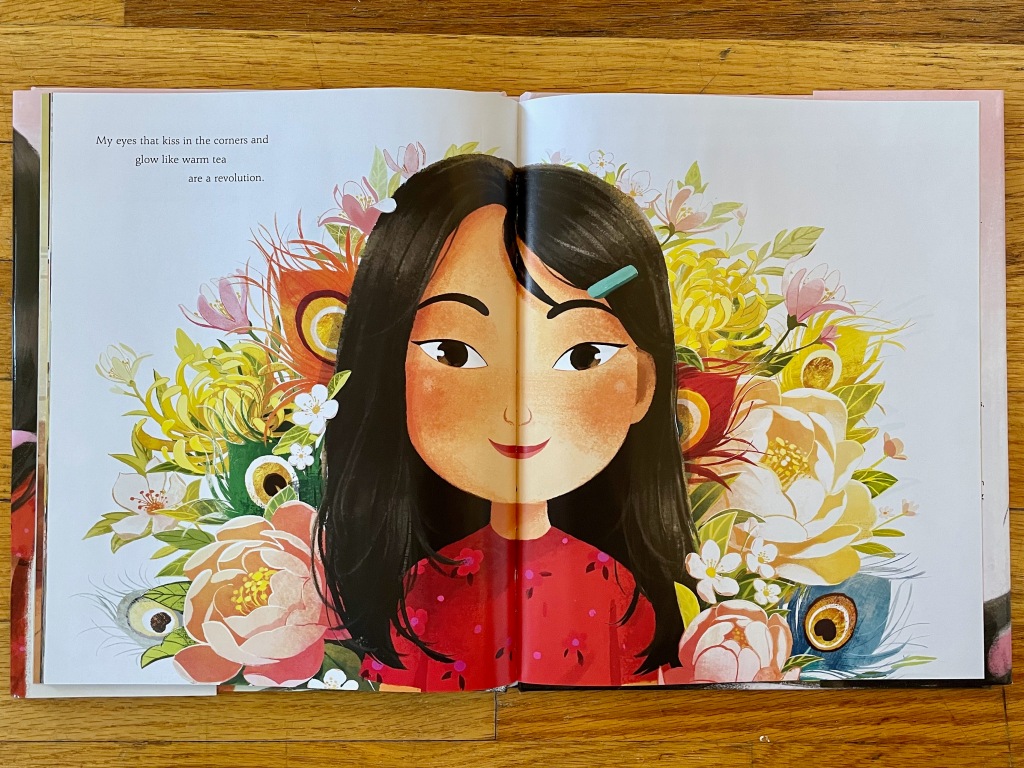 The Oakland Literacy Coalition is excited to share our Member Organizations Booklist Picks for 2021. Members were asked to share their favorite books that were most impactful throughout their year of literary programming and these are their MOST LOVED picks for 2021!
1. Outside Inside by LeUyen Pham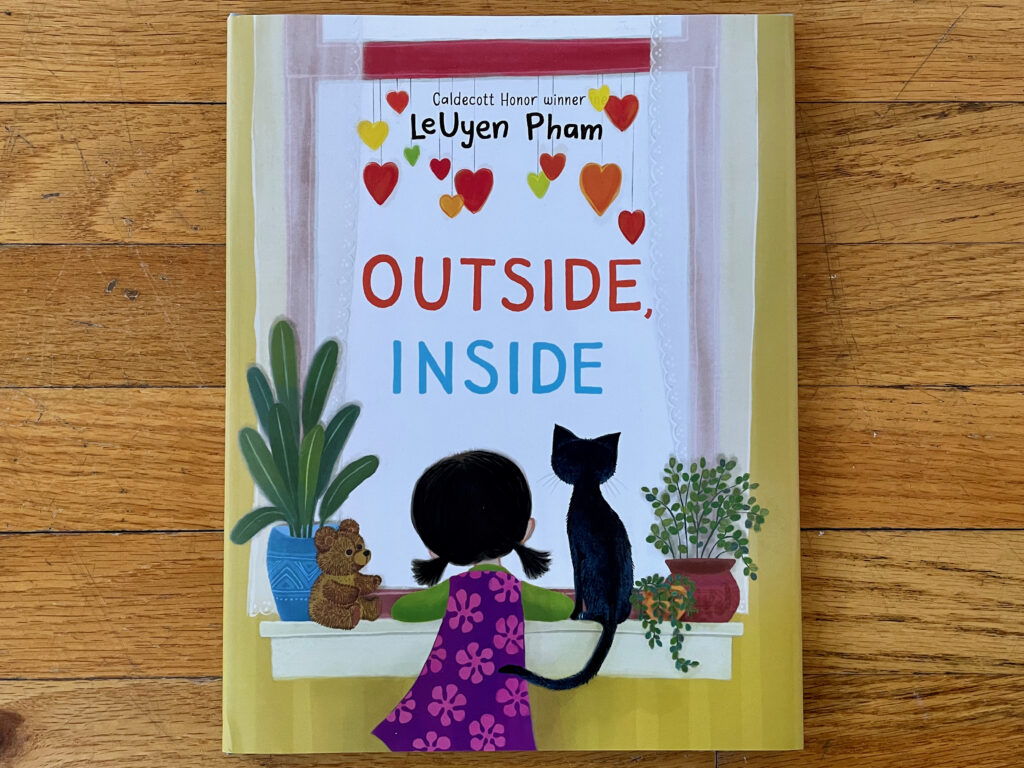 Outside, Inside by LeUyen Pham is a vibrant picture book that speaks to the changes that came with the Pandemic and celebrates the essential workers, frontline workers, and communities that worked with each other to protect our loved ones.
2. We Are Water Protectors by Carole Lindstrom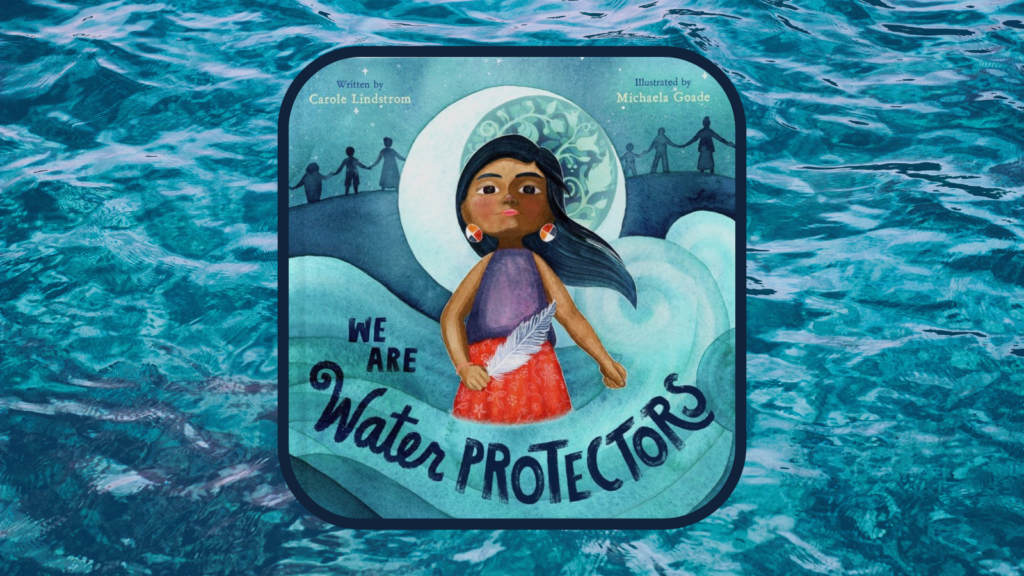 "We stand with our songs and our drums. We are still here!" 
We Are Water Protectors
Written by Carole Lindstrom and illustrated by Michaela Goade, We Are Water Protectors  issues an urgent rallying cry to safeguard the Earth's water from harm and corruption.
3. All the Colors We Are (Spanish & English) by Katie Kissinger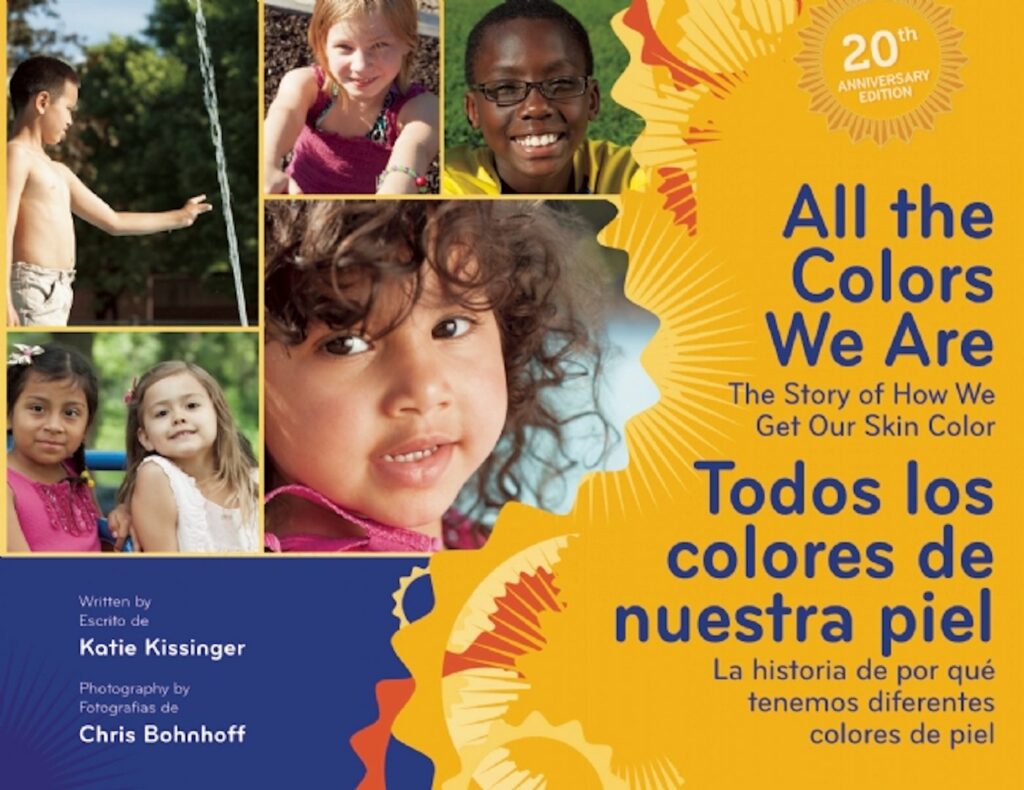 Winner of the 2015 Learning Magazine Teacher's Choice Award for Children's Books, All the Colors We Are, offers children a simple, scientifically accurate explanation about how our skin color is determined by our ancestors, the sun, and melanin.
4. Let It Shine- Stories of Black Women Freedom Fighters by  Andrea Davis Pinkney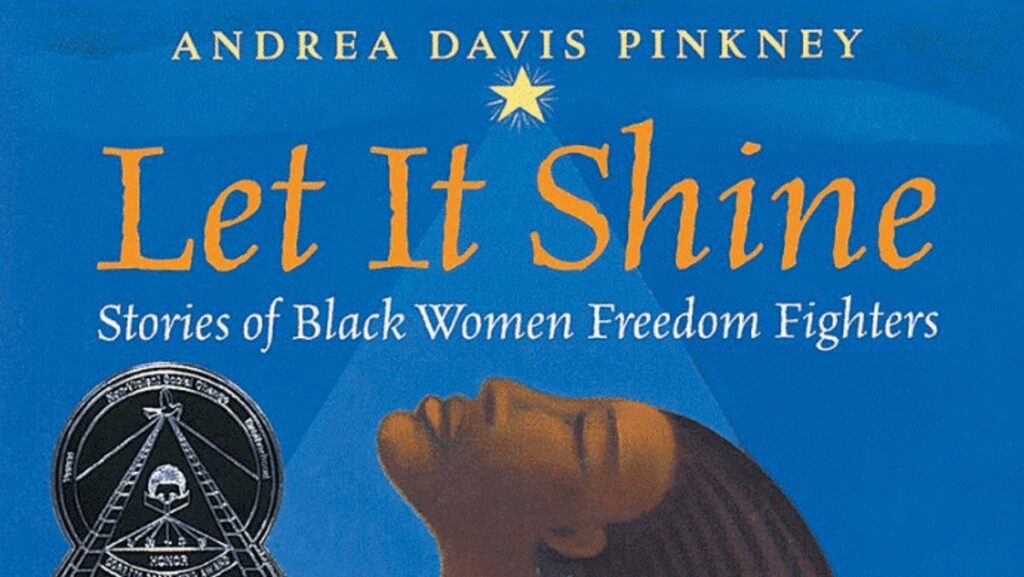 Andrea Davis Pinkney's moving text and Stephen Alcorn's glorious portraits celebrate the lives of ten bold women who lit the path to freedom for generations.
5. Eyes That Kiss In The Corners by Joanna Ho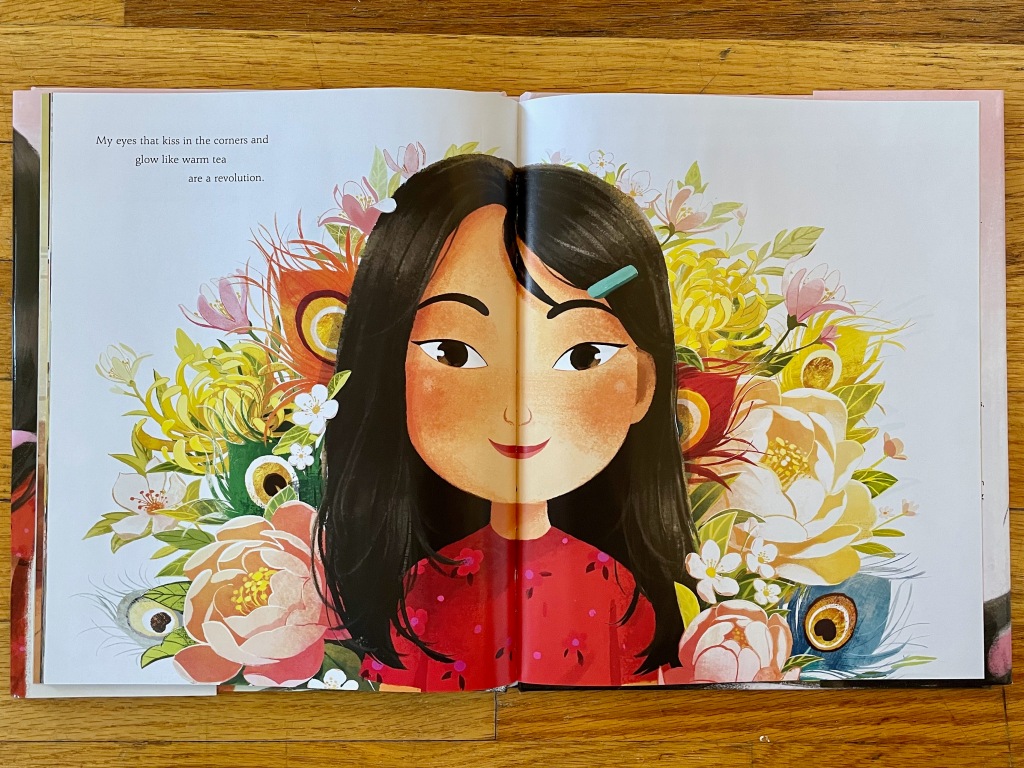 Eyes that Kiss in the Corners is a dazzling, lyrical ode to loving oneself. Joanna Ho's tender yet powerful words and Dung Ho's vibrant illustrations inspire readers to recognize their own beauty and strength, igniting a revolution of self-discovery and confidence.
6. Looking Like Me by Walter Dean Myers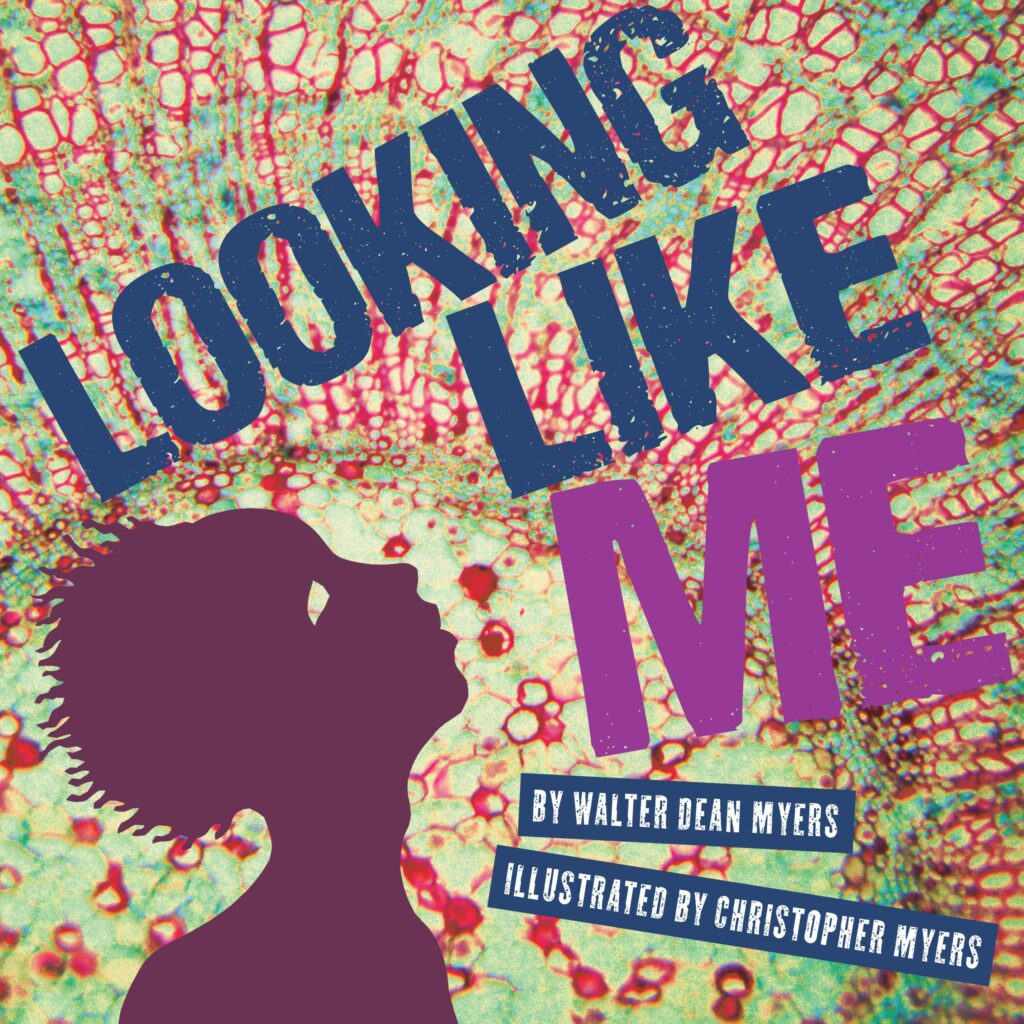 Looking Like Me uplifts the wonders of life. Walter Dean Myer's hypnotic text combines with his son's fresh photo-collage illustrations to create a new picture book about self-esteem and growing up with an urban beat.
7. Seven Spools of Thread- A Kwanzaa Story by Angela Shelf Medearis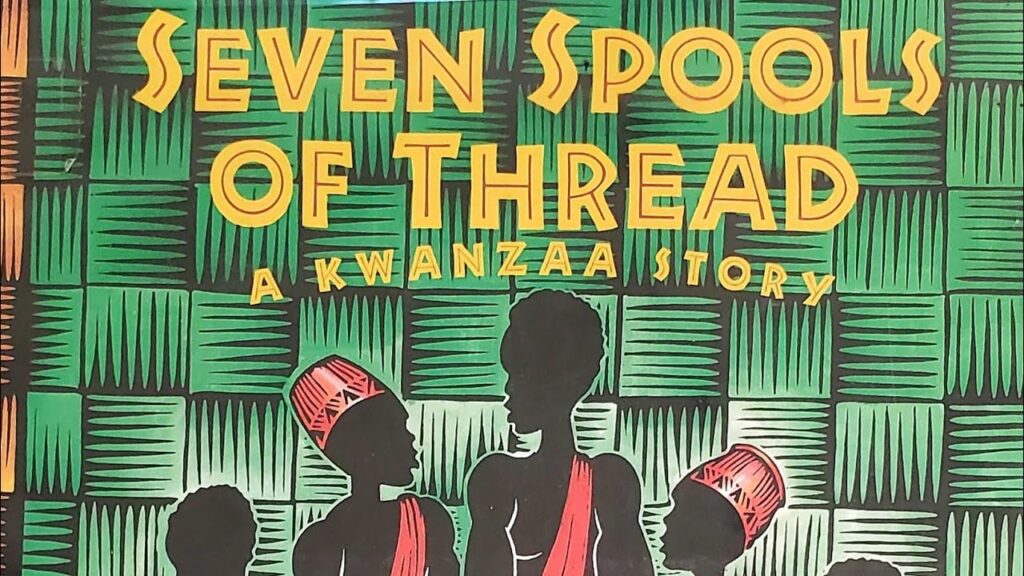 Using the Nguzo Saba, or "seven principles" of Kwanzaa, Angela Shelf Medearis has created an unforgettable story that shows the transformative power of family, community, and unity.
8. The Last Stop On Market Street by Matt de la Peña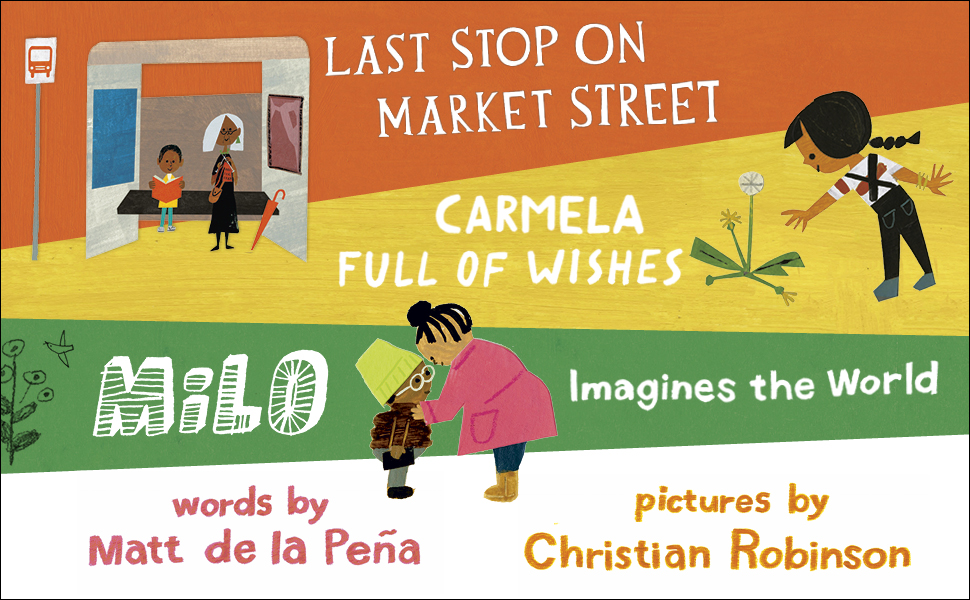 Last Stop On Market Street, written by Matt de la Pena and illustrated by Christian Robinson is an inclusive ode to kindness, empathy, gratitude, and finding joy in unexpected places, and celebrates the special bond between a curious young boy and his loving grandmother.
9. Stichin' and Pullin'- A Gee's Bend Quilt by Patricia C. McKissack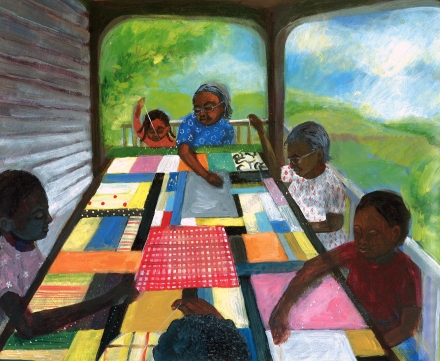 Stichin' and Pullin' – A Gee's Bend Quilt written by Patricia C. McKissack is a collection of poems that tells the story of the quilt-making community in Gee's Bend, Alabama.
  10. I Love My Hair! by Natasha Anastasia Tarpley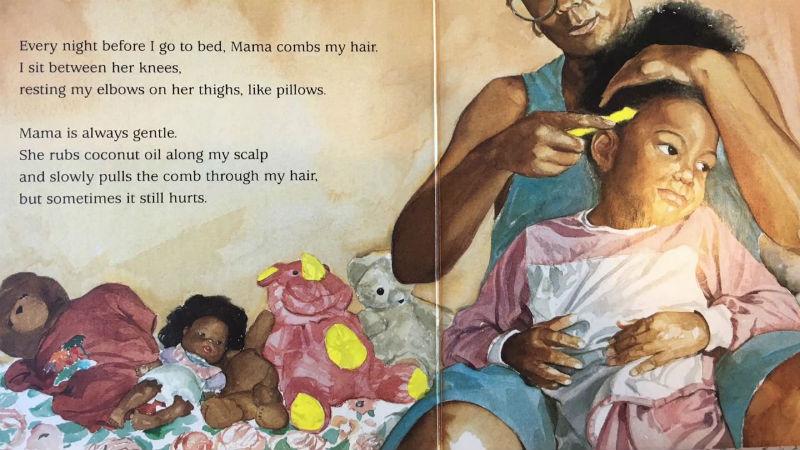 I Love My Hair! Written by Natasha Anastasia Tarpley is a tender tribute to African hair and the bond formed between mother and daughter through the rituals of combing, parting, oiling, and braiding.
11. These Hands by Hope Lynn Price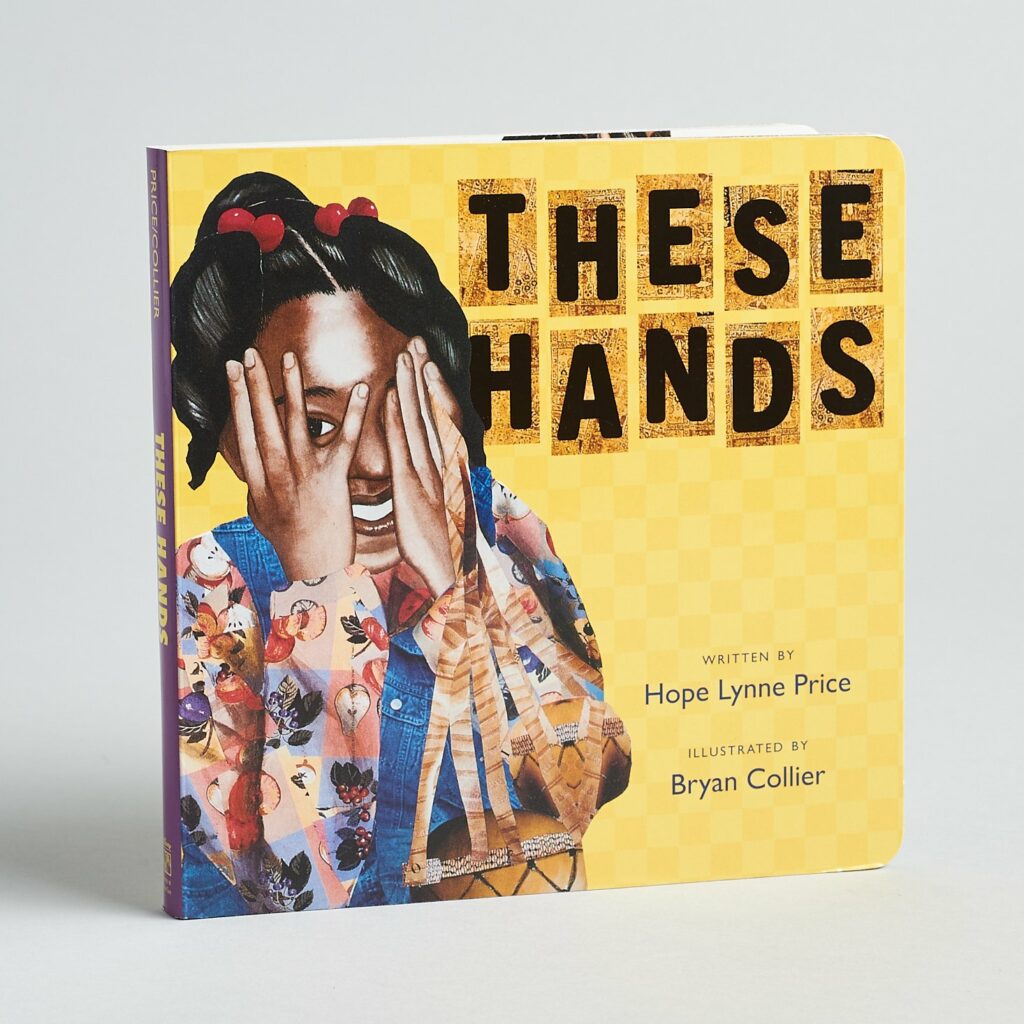 In this wonderful tribute to the power of hands written by Hope Lynne Price, dramatic collage illustrations evoke a variety of environments and situations while the simple narrative contains depth, energy, strength, and emotional imagery.
12. The Skirt by Gary Soto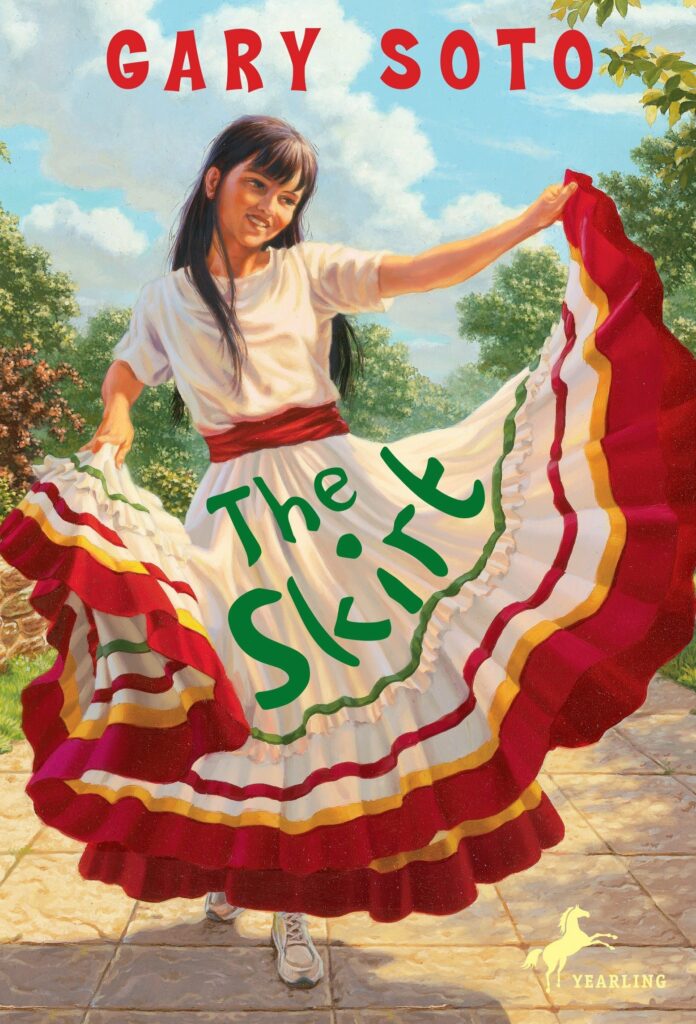 With its focus on family ties, friendship, and ethnic pride, Gary Soto's The Skirt is a story that children everywhere will relate to and be inspired by, no matter their background.