February 22, 2022
Community Announcements
Share
Community Events
---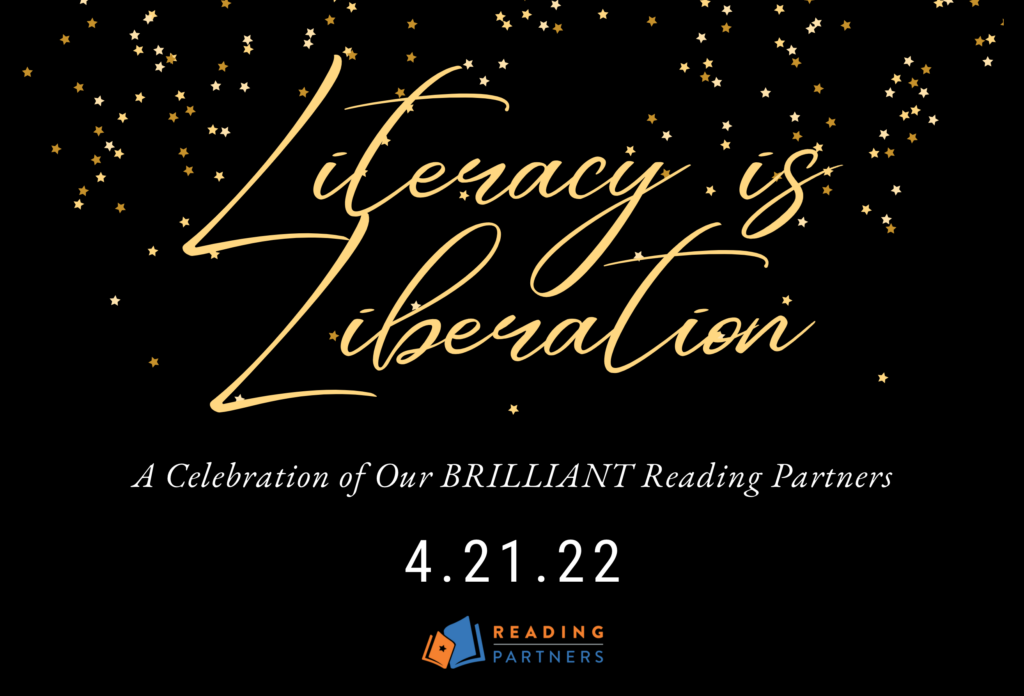 Bringing together 250 guests at the Julia Morgan Ballroom, the Reading Partners Literacy is Liberation Gala supports 1,050 students in Oakland and San Francisco schools. The Gala is a glamorous evening that supports Reading Partners' work to give Bay Area students the opportunities and tools—from books to volunteer support—that will set them up for success.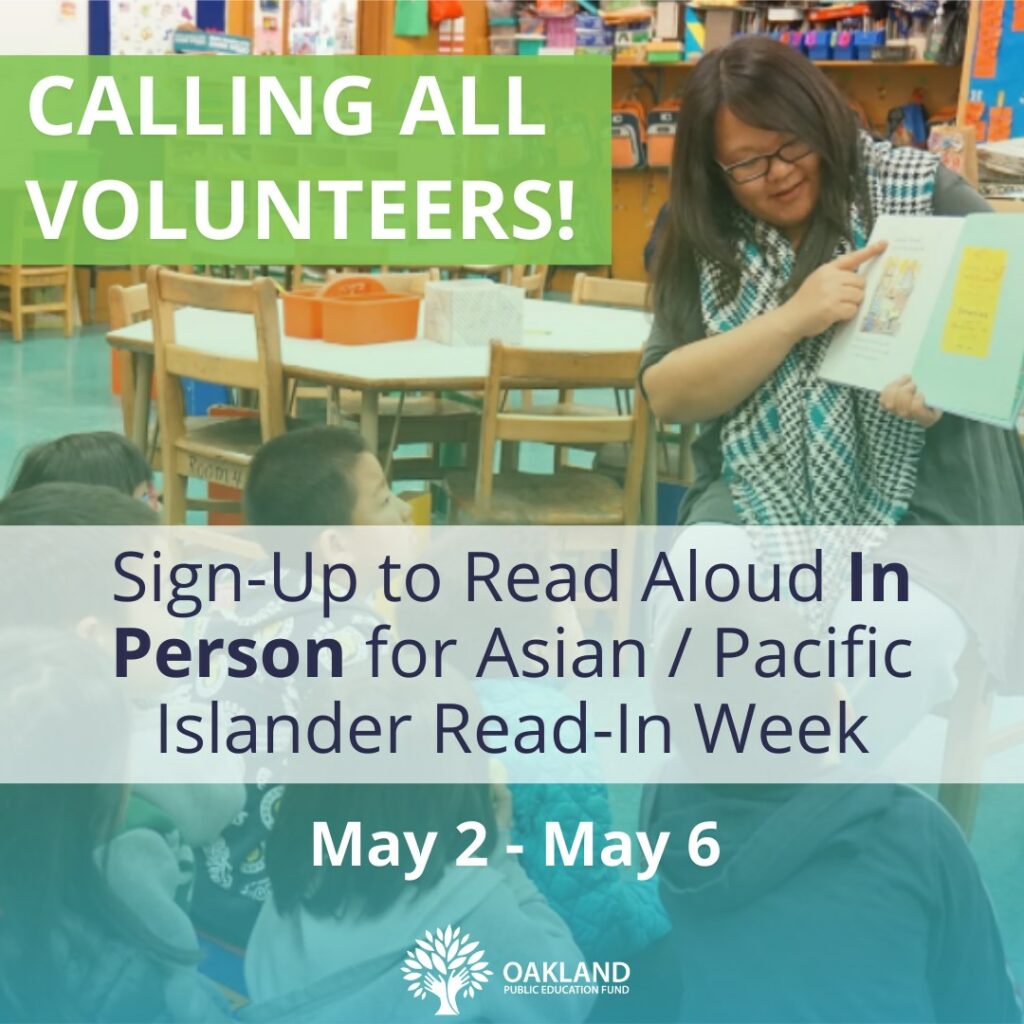 The Oakland Public Education Fund is looking for volunteers to sign up for our 7th Annual Asian / Pacific Islander Read-In Week May 2-6! Follow the link to their website to sign up!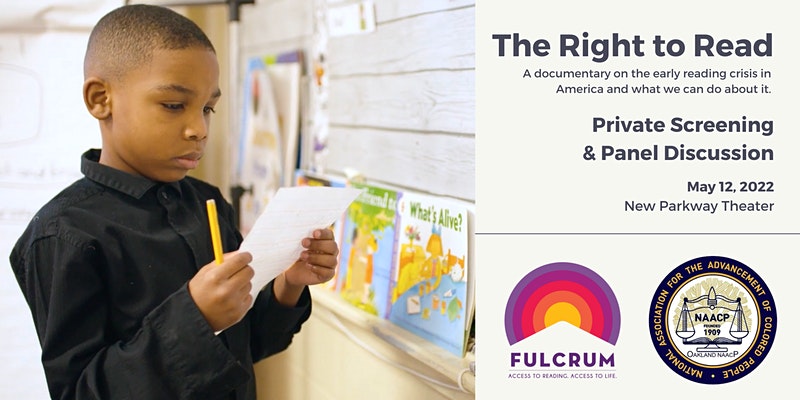 The Right to Read features shares stories of Kareem Weaver Oakland NAACP activist and leader of Fulcrum, a teacher, and two American families who fight to provide our youngest generation with the most foundational indicator of life-long success: the ability to read. Register for the screening here!\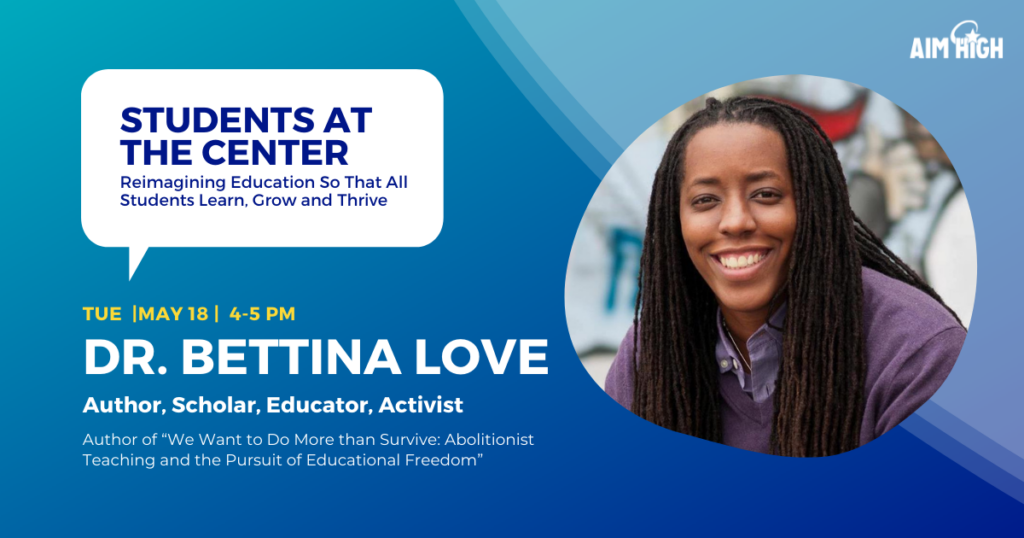 Aim High's Students at the Center series will be in conversation with Dr. Bettina Love on Tuesday, May 18th form 4-5pm.
Dr. Bettina L. Love is an award-winning author and the Athletic Association Endowed Professor at the University of Georgia. Her writing, research, teaching, and educational advocacy work meet at the intersection of education reform, anti-racism, carceral studies, abolition, and Black joy.