October 6, 2018
Community Announcements
Share
Oakland AmeriCorps Happy Hour
(Posted 12/4/18)
We hope to see you this Thursday December 6th from 6-8PM at Lounge 3411 for a special happy hour in honor of Americorps & Vista members serving Oakland and the greater Oakland area. Join us for a fun and casual evening building community and celebrating the great work of members like you.
Enter the free Raffle to win a pair of Warriors Tickets! Happy hour pricing on all drinks until 8pm. Friends and colleagues welcome.
Hosted by the Oakland AmeriCorps Alliance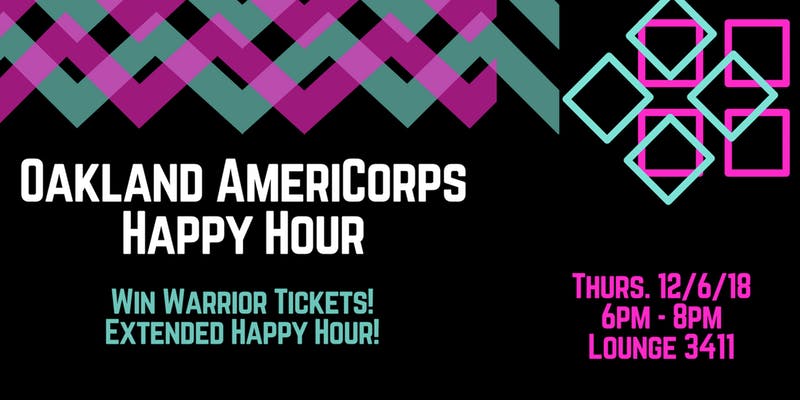 Social Justice Children's Book Holiday Fair
(Posted 12/4/18)
The Social Justice Children's Book Holiday Fair is December 8th from 10am-2pm at Destiny Arts Center. Hosted by M is for Movement, Tandem, partners in Early Learning, and Our Coalition Family.
Bring your kids. Meet your favorite authors. Enjoy performances and kids activities. Get your holiday shopping done. All in one place!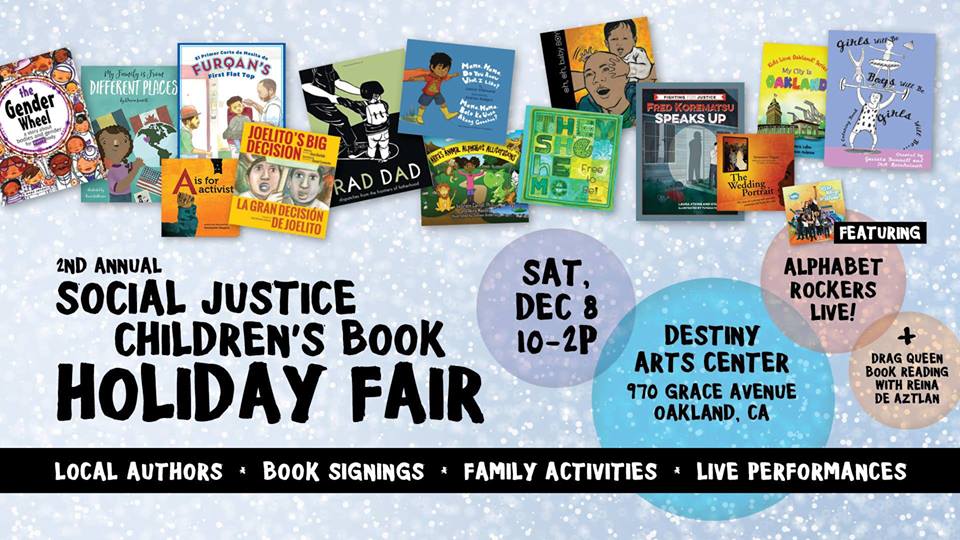 Want to Share an Announcement? 
Are you part of the Member Network and interested in sharing your event with Oakland Literacy Coalition's vast network of educators, volunteers and leaders in Oakland and throughout the Bay Area? Organizations in our Member Network can now submit content to be featured in our monthly newsletter and blog!
The Oakland Literacy Coalition newsletter provides members the opportunity to promote their free community events and job postings with colleagues and other leaders in Oakland and beyond. Information will be posted to our website blog within 48 hours and included in our monthly email round up, sent at the beginning of each month.
Here is what we need:
• Free resources or events (no fundraisers or goods for sale).  (Member Network organizations may place paid fundraisers).
• Please include a short description with a brief summary explaining what it's about and why it's relevant to other members and colleagues in the field.
• Please include a link to the event page or landing page.
• Maximum length: 100 words
• Please submit no less than 3 weeks prior to your event date.
Please use this form for announcements, jobs, and news.