December 1, 2021
Celebrating 5 Years of the Oakland Literacy Coalition
Share
This September, we celebrate five years since we launched as an independent nonprofit organization to build on the work first started by the Rogers Family Foundation in 2008.
When we launched the organization in 2016, we set out to create a permanent hub for the city's literacy providers to learn, collaborate, and champion a shared goal for all Oakland students to learn and love to read. Since then, we've continued to build strong, thriving networks and design high quality resources and training to fuel learning and mobilize change for our city's learners.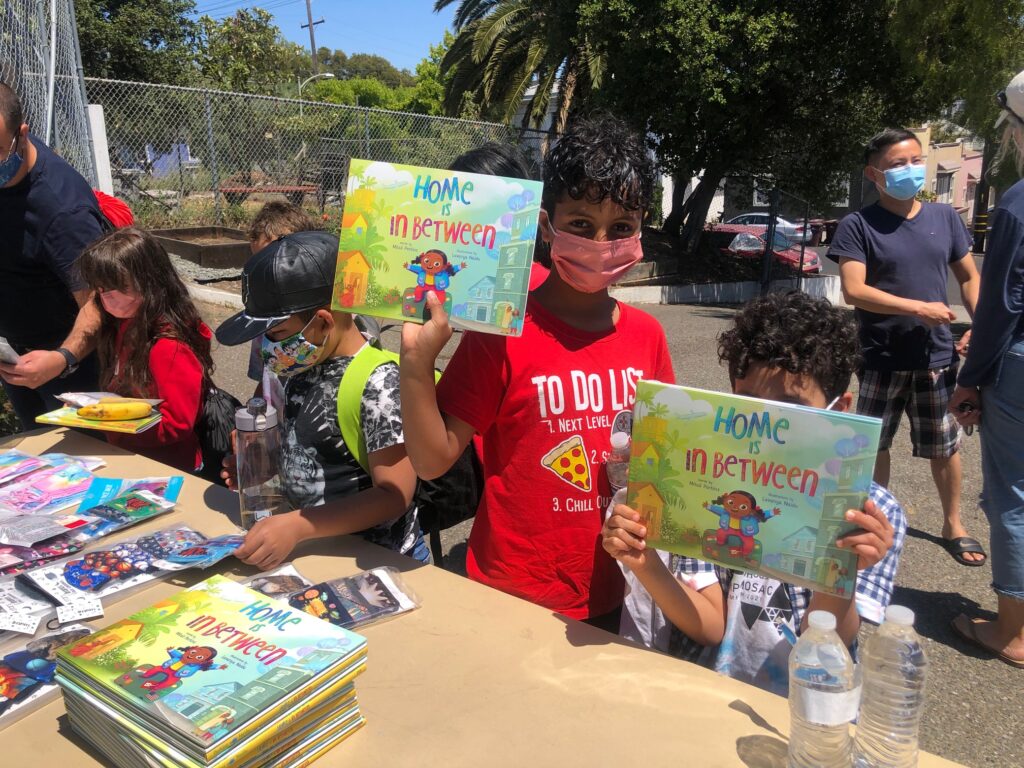 Over the past five years, we've:
Engaged and mobilized over 200 local community organizations, schools, and agencies as literacy champions and partners.
Distributed more than 77,000 new, high quality, high interest books to Oakland children and youth.
Awarded over $270,000 to support community and school-based literacy projects.
Built a vibrant membership community serving over 30 local Oakland youth and literacy-serving organizations to dig deep in learning, grapple with thorny challenges, and lift up what's working to effectively serve students.
Designed high quality educator, provider, student, and family-centered workshops and learning resources elevating effective practices and local voices.
Launched our inaugural two-day Literacy & Justice for All Symposium for 230 virtual attendees.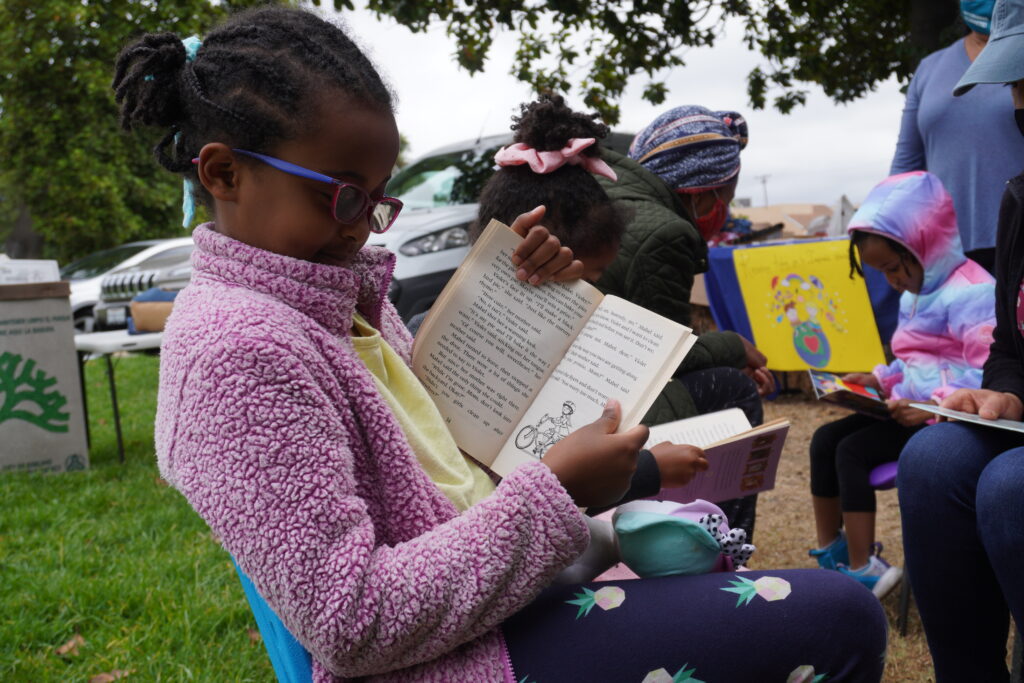 Looking ahead to our next five years, we will keep connecting and building this movement, keeping our commitment to students at the center and collaboration as a guiding practice. We hope you will join us in driving bold transformation centered on the belief that every child can learn and thrive.