July 13, 2017
We're Keeping Kids Reading this Summer Learning Day
Share
Summer Learning Day is Here!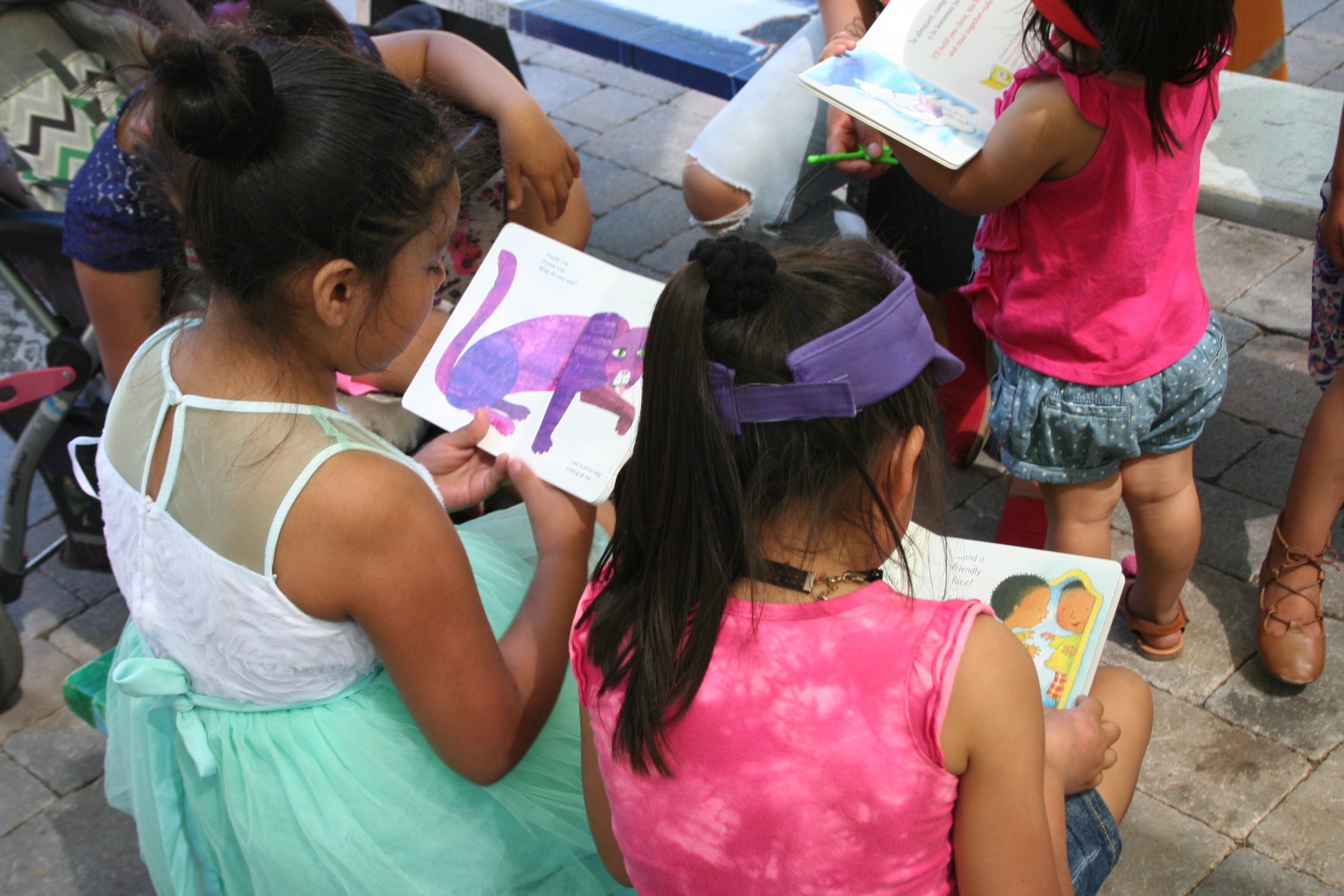 Summer can be a magical and invaluable opportunity for kids to enrich their growth through play new experiences they may not get to during the school year.  And taking time off to get outside or spend time with friends and family isn't so bad either!  But we also know that too many kids are losing the important academic gains they made through the year over the summer months. But summer challenges can be faced and mitigated by providing opportunities for children, and keeping families in mind.
Free or low cost summer programs, particularly those that keep kids engaged and sustain their learning are vital to preventing summer learning loss and narrowing the gap the occurs over the summer months.
Academic programs can provide critical skills and practice to maintain student learning from the previous school year…and give kids a head start at the start of the fall.
Enrichment based programs also provide invaluable experiences for children, supporting their social and emotional growth and development to help support learning.
Summer is a great time for families!  In addition to making activities and programs accessible to families, designing programs with parents and meeting parent needs can keep parents and children engaged over the summer.
We're proud to be a part of the Oakland Summer Learning Network, a coordinated and collaborative effort to develop a citywide system of quality summer learning opportunities in Oakland, with a focus on improving access for children and youth from under-resourced families.
We believe all children in Oakland deserve exciting and enriching opportunities over the summer, and that each of us can make reading come to life over these summer months.
Summer Reading Grants to Keep Kids Reading over the Summer Months
We know how important it is to keep kids reading this summer. That's why this summer we've awarded over twenty thousand in Summer Reading Mini Grants to host more than 25 unique events and activities creating spaces for children and families to come together to share in a love of reading.  In addition to ensuring each child goes home with book, each of these grantees is finding fun and creative ways to bring reading, play, and enrichment across Oakland in unique settings; from schools, libraries, community centers, churches, parks, and more!
Thank you to our 2017 Summer Reading Mini Grant grantees, below.  You are our summer reading champions!
Achieve Academy
Aspire College Academy
Aspire Education Project
Bay Area Community Resources
Bridges Academy @ Melrose
Children's Fairyland
Children's Home Society of California
Community Education Partnerships
EAH Housing
Evergreen Baptist Church
Experience Corp Bay Area
First Chapter
Girls Inc. of Alameda County
GROW Melrose Leadership Academy
Harbor House Ministries
Hismen Hin-Nu Terrace
Lockwood CDC
Martin Luther King Jr. Elementary
New Hope Baptist Church
Oakland Housing Authority
St. Mary's Center Preschool
Tandem, Partners in Early Learning