Thank You To Our Sponsors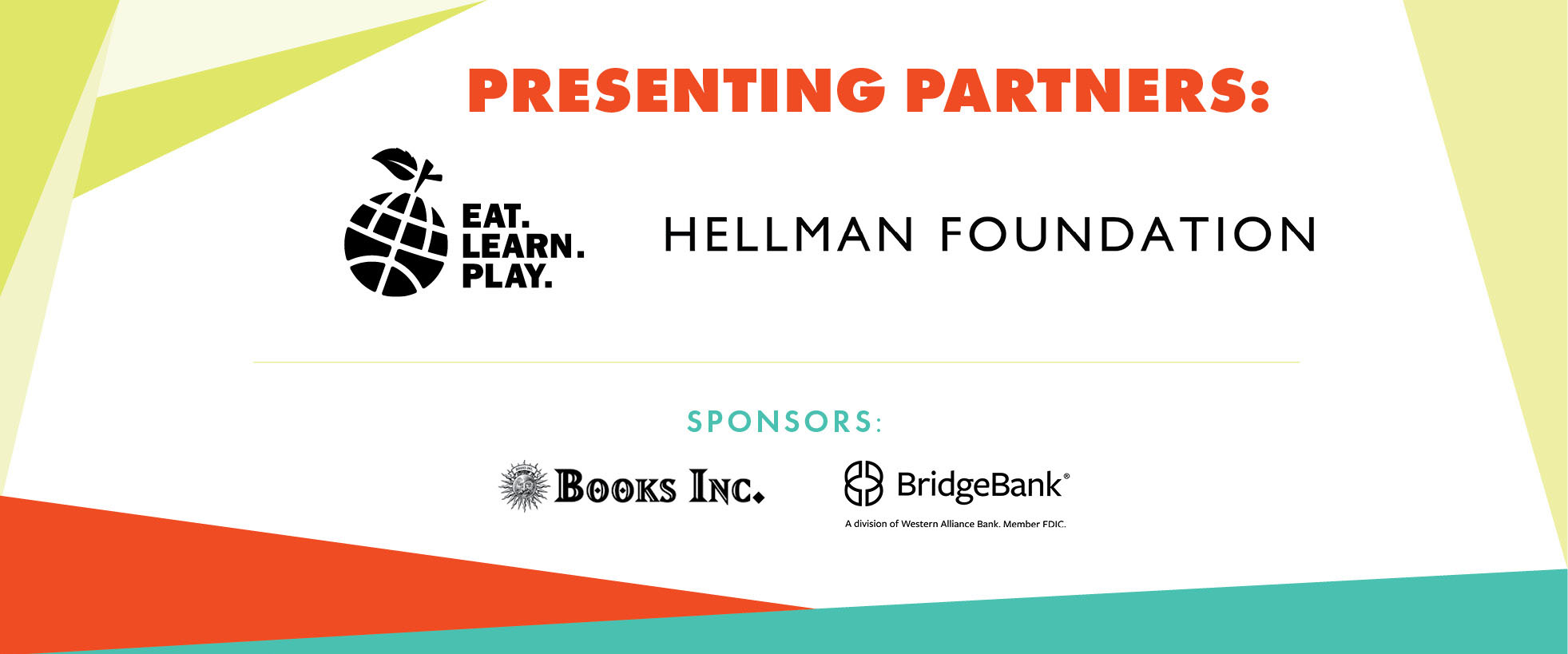 Your Support of the Symposium Will: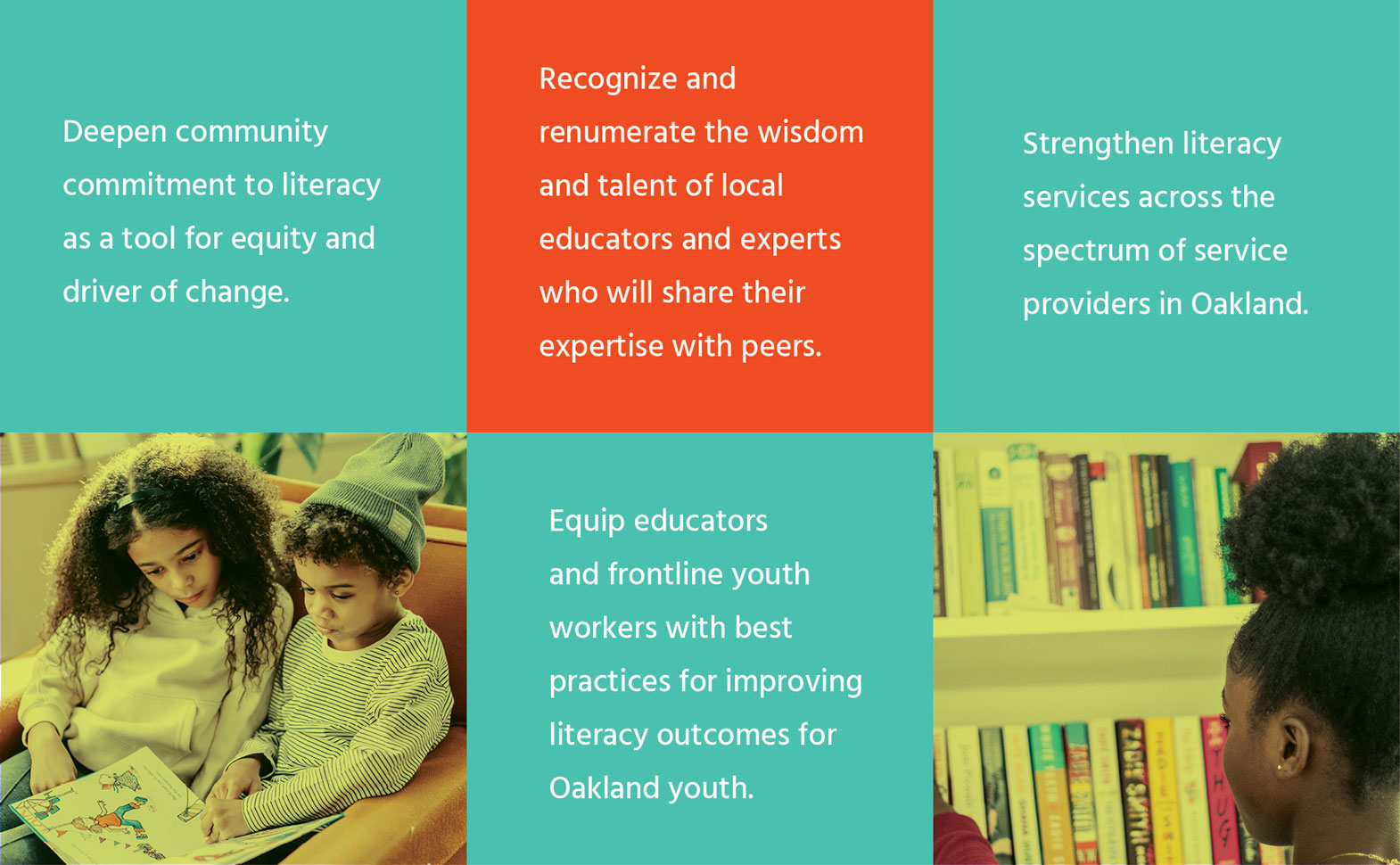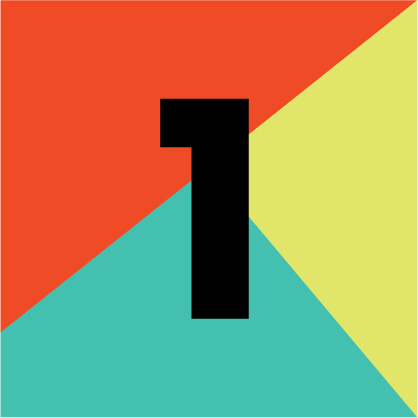 Join OLC as a Sponsor
Respond as early as possible to take full advantage of sponsorship benefits.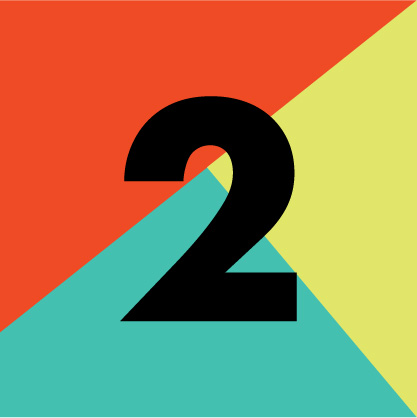 Submit Collateral
Provide high-res logo & ad artwork by August 31.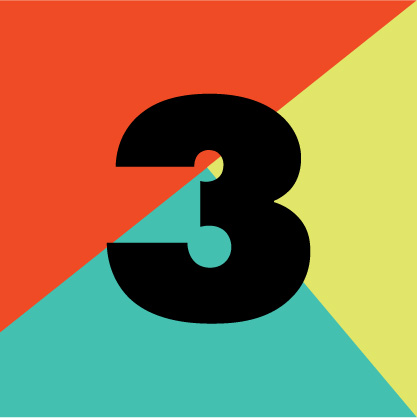 Featured in Social & Digital Campaigns
July-Sept 2021, your organization will be featured in digital marketing materials related to the Symposium.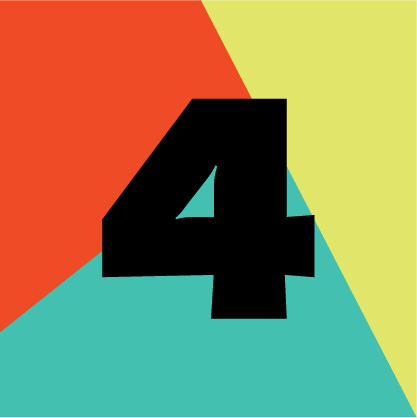 Event Recognition
Oct 2021, your organization will have high visibility to 400+ attendees at the Symposium.
Thank You for Your Consideration of Sponsorship!